Lease: Residential And Commercial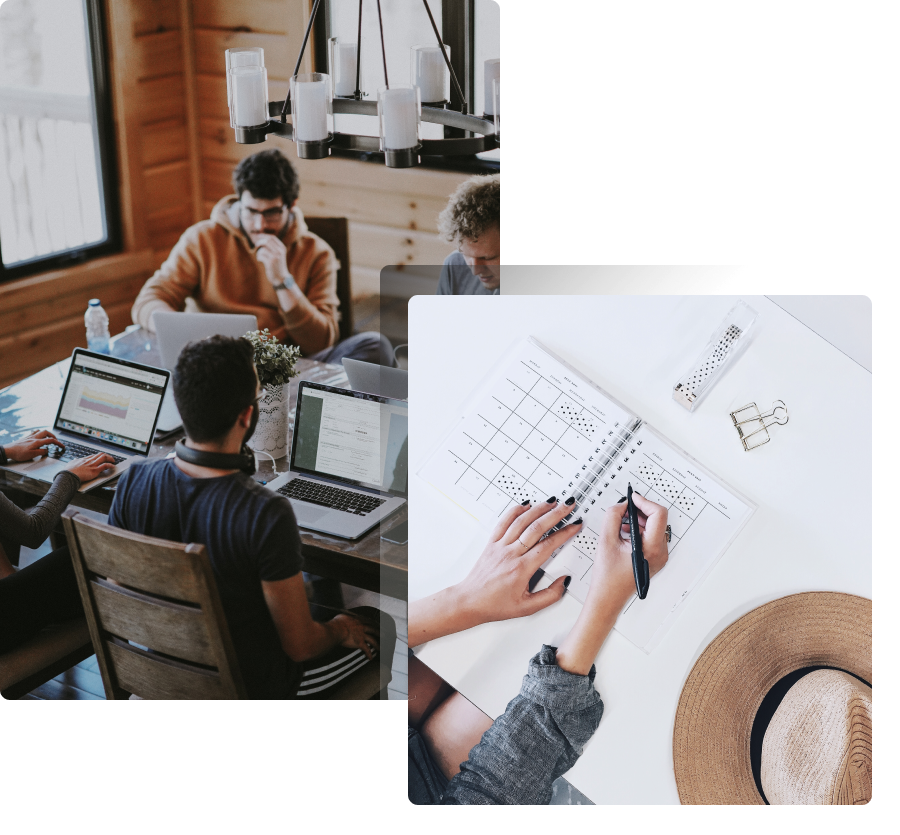 The firm can guide the lease preparation process from beginning to end, whether for landlord or tenant, sole proprietor or major company, a few hundred feet or a major commercial lease. The meticulous drafting and skillful negotiation of a lease requires specific knowledge of the clients' objectives to build an open and effective Landlord-Tenant relationship.
No matter how detailed a lease is or how thoroughly it was developed and reviewed, disputes often arise concerning the provisions of the lease. We analyze our client's objective and then thoroughly map out the path to ensure our client's ultimate goal is met. This includes commercial disputes involving enforcement of exclusive use provisions, commercial unlawful detainer, property management, tenant improvement issues, assignments, leasing, pass-through provisions, Common Area Maintenance (CAM), recapture provisions, brokerage agreements, and more.
Call Us For A Free Consultation, Today!
Call Us For A Free Consultation, Today!